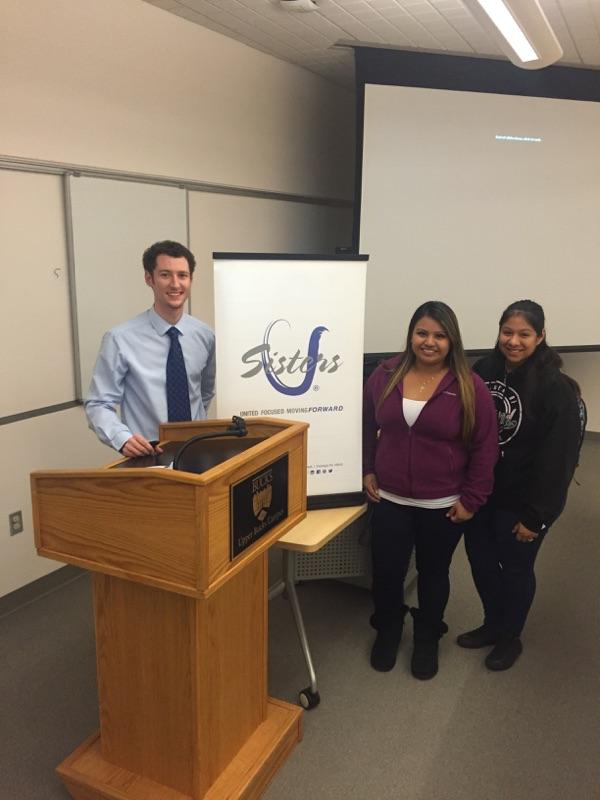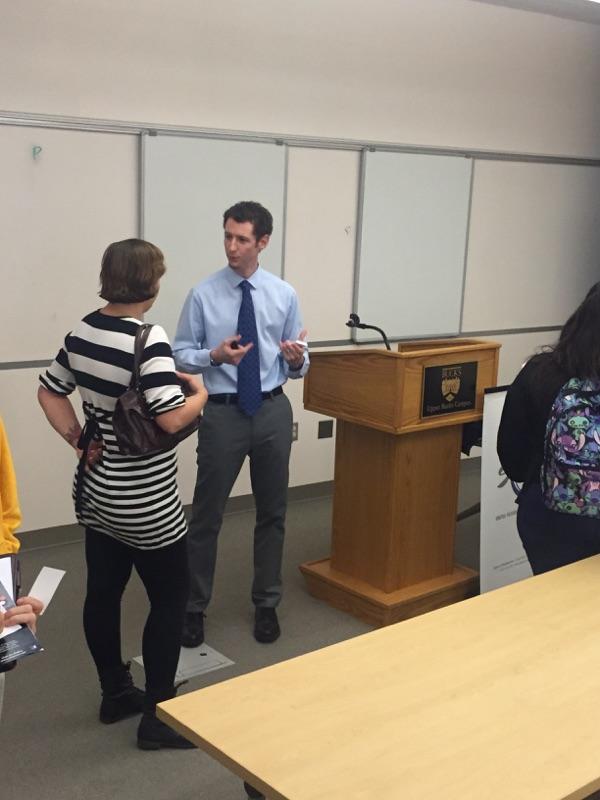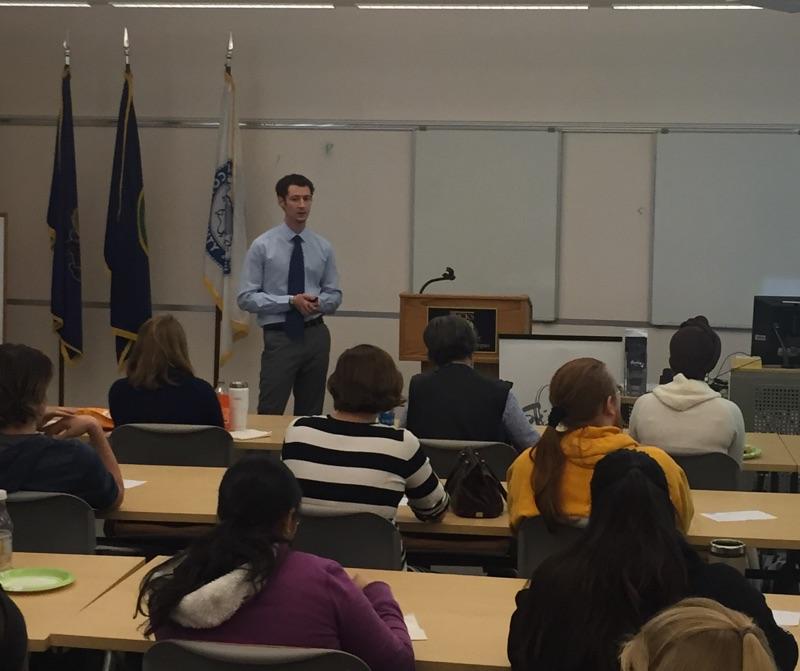 Many thanks to Kevin Murray, a Perkins Goals Coach at Bucks County Community College, who presented today's Launch Pad session on crafting the ideal resume.
Students learned what elements go into creating a winning resume as well as job search tips and confidence-boosting interviewing techniques
Launch Pad to Success is a six module certificate program co-presented by Sisters U and Bucks County Community College. We believe success is achieved through education. Whether your career goals include being selected for a job or a promotion the Launch Pad certificate program is designed to teach you the skills to achieve your goals and maximize your earning potential.
Join us for the sixth and final session of Fall 2016 Launch Pad on Thursday, December 1, when Dr. Rodney Altemose will lead a session on volunteerism.

This program is FREE of charge. We only ask that you RSVP for each session to Dr. Rodney Altemose (rodney.altemose@bucks.edu).

Many thanks to CURO Wealth Management for their sponsorship of the Fall 2016 Launch Pad program.